In addition to several books on gardening* I have six books checked out and I recently returned two without reading more than a page. I am in a serious reading funk. Nothing intrigues me. Nothing catches my fancy.  Not even in audio book form, which is highly unusual.
First, the two audio books I returned after putting in a serious effort and still couldn't connect…
The Wild Robot by Peter Brown was on several best of 2016 lists. I so wanted to like it! I tried the audio version first, but strangely that didn't hook me. I tried reading it and I'd read a page and get distracted by something, then read another page, decide I was hungry, read another page and so on and so on. I renewed it the maximum amount of times and was still only a quarter of the way through. So I gave up. I do really like the illustrations. I think those were the best part.
Eligible by Curtis Sittenfeld also got rave reviews, and I'm usually a sucker for a Pride and Prejudice rewrite. This one just felt off to me though. For one thing, I couldn't get over Lizzy being called Liz. She's a grown woman, call her Elizabeth. If you must give her a nickname, keep Lizzy since that's what Jane Austen used. The odd thing is, many of my friends call me Liz and I don't care. Maybe this is one I should try reading as well. I didn't care for the narrator. I do like the idea of Bingley being on a Bachelor style show.
I've been carrying around Rebel of the Sands by Alwyn Hamilton for a while now, but I can't seem to get past the first few pages. Way too many new town names, creature names, food and activity names etc etc. This is why I, I decided, I struggle so much with fantasy and sci fi. Too much new information! I get bogged down and can't get into the story. I really want to use this this book for the Popsugar Reading Challnge though, so I might try and power through though. Gotta leave my phone and the distracting Twitter feed at home though. Or in another room.
I also have Josephine : the dazzling life of Josephine Baker by Patricia Hruby Powell checked out, and I love the illustrations (Christian Robinson), but I'm not feeling the story in verse. However, she does seem like a fascinating woman and I want to learn more.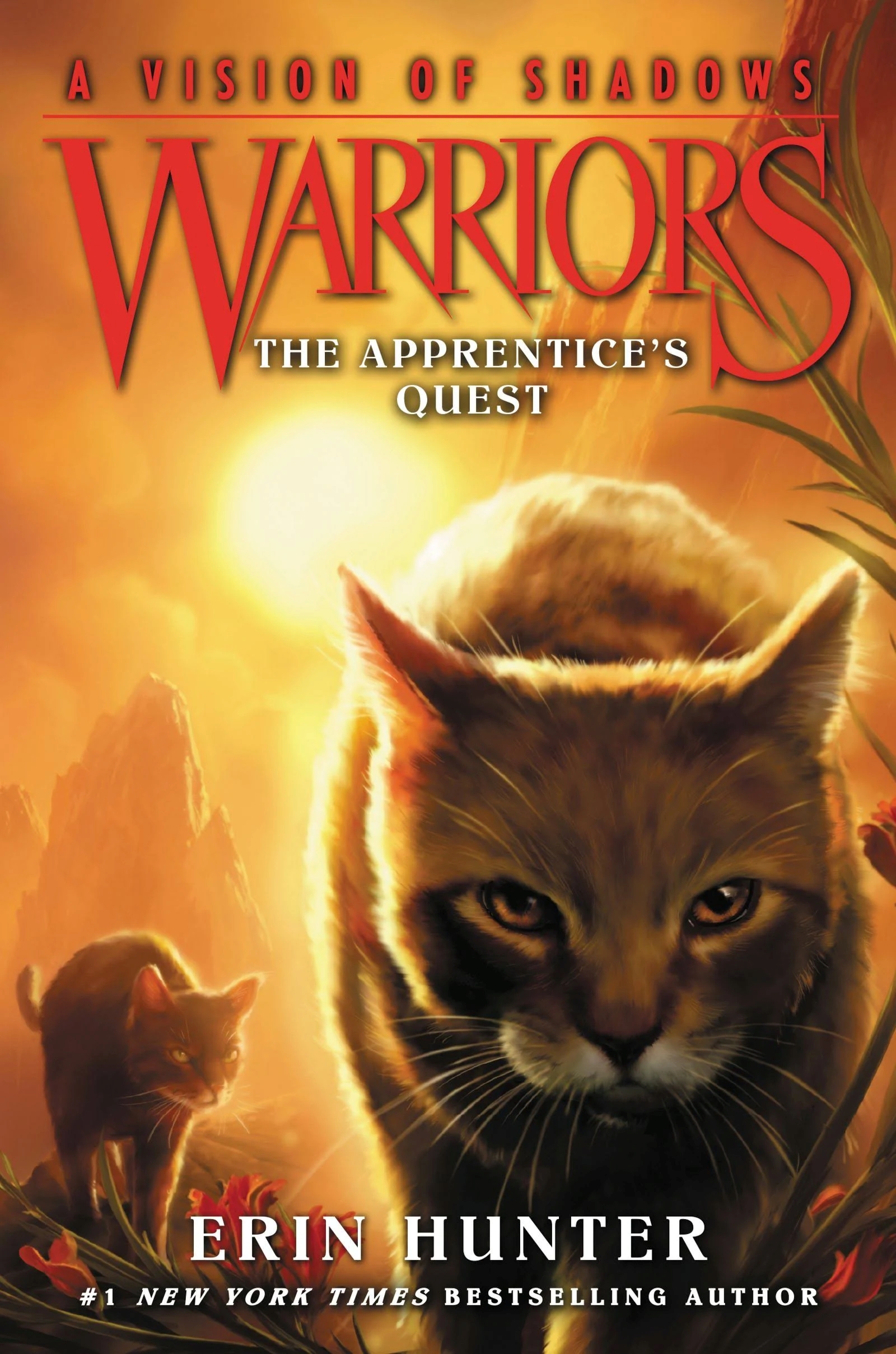 As a children's librarian, I should read all the popular series or at least be familiar with them. I'm usually pretty good at this, but one series I can not get myself to care about is Erin Hunter's Warriors series. Originally I thought it's because I don't like cats, but she has a few more series about dogs bears, and I'm still not interested. I can't quite pinpoint why, since I enjoyed the one Redwall book I read. So it's not necessarily the talking animals that gets me… Anyway, I want to try! So I have the first in one of the cat series (Warriors: A Vision of Shadows) at home, but I have yet to pick it up.
*I really want to have a successful veggie garden this year, and my husband and I seriously need to update our landscaping, but are complete novices. So, if you have any resources for native plants and veggie gardens in Minnesota, please let me know!